Our Services

The Various Services Offered by Us: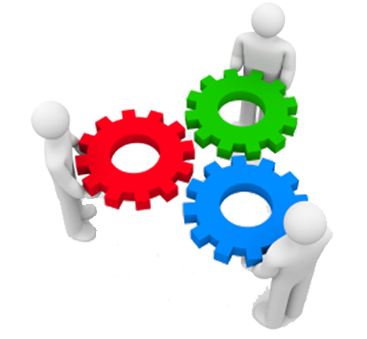 Bid Processing

Preparing Bid Documents
Evaluating Bids from vendors
Preliminary Quantity and Cost Estimate
Rate Analysis as desired by Government as well as Private Clients
Quality Control, Safety & Environmental Plan
Project Management

Project scheduling 

Seeking Vendors and Subcontractors 
Preparation of Subcontracts 
Drawings & Data management 
Reviewing and Managing Submittals 
 Reviewing Shop Drawings 
Construction material and equipment availability   
 Communicating with all parties over phone, email and fax  
Quantity Takeoffs
We perform takeoffs for all types and sizes of construction projects. We have very short turnaround times for quantity takeoffs which can immensely help construction companies bid for more projects. Please also visit our Projects page to see what we have to offer in various fields of civil engineering.